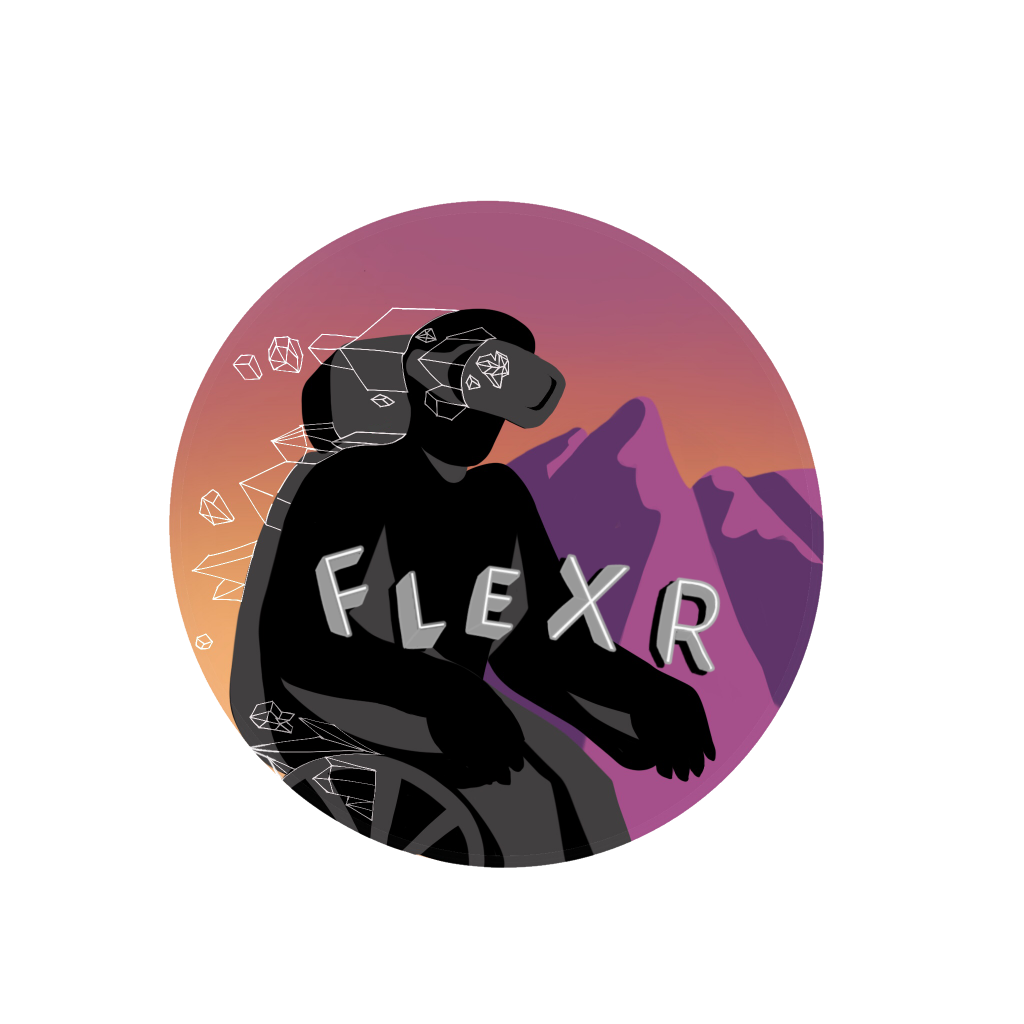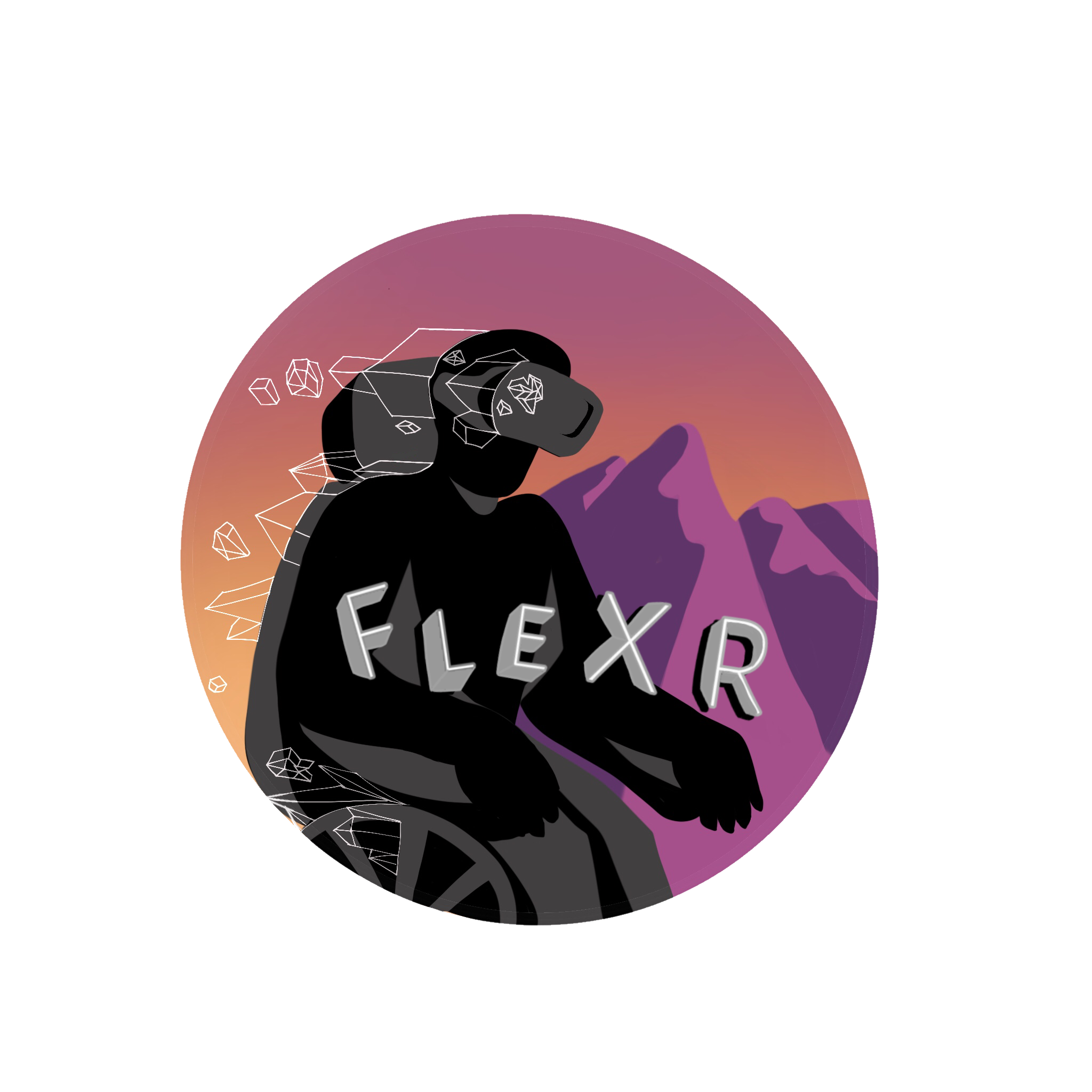 FleXR aims to allow anyone with their own custom input systems to access Extended Reality(XR) applications without requiring physical movement of head-mounted displays or hand controllers that are standard today. FleXR's prototype demonstrates the feasibility of standardizing input systems for XR in the form of a plugin for the WebXR framework A-Frame that easy to implement into new and existing applications.
We are currently looking for individuals with motor disabilities interested in participating in a user study of the impacts FleXR has when integrated into XR applications. No prior experience with XR devices is required to participate.
We are also looking for applications developers with existing A-Frame applications to try integrating FleXR into their work as well as the development of new A-Frame applications, which should follow the specification here.